How can we help you today?

604-475-2639 or

604-725-3324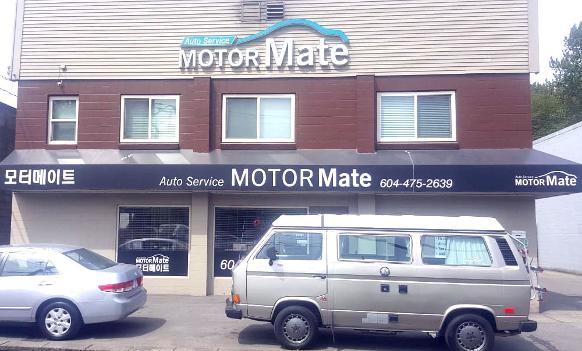 OPEN HOURS:
Monday- Friday 9:00 am - 6:00 pm Saturday: 9:00 am - 4:00 pm
604-475-2639 or 604-725-3324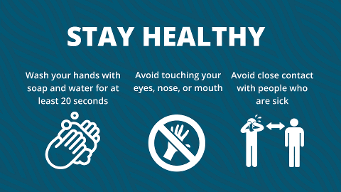 About Us
Family owned and operated, Motor Mate Auto Service is proud to be serving the Tri-Cities with our experienced and knowledgeable staff. Your car is in good hands with us. For over 10 years, we have been servicing and repairing domestic, foreign, and hybrid vehicles. Over time, we have been fortunate enough to develop such lasting, trusting relationships with our clients.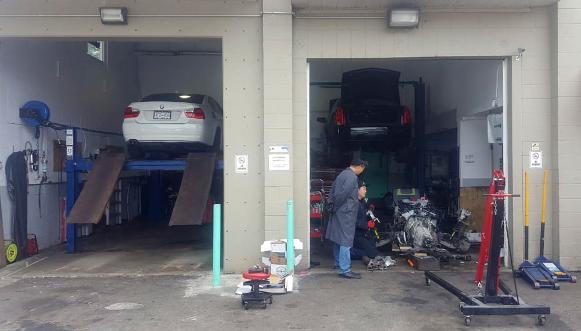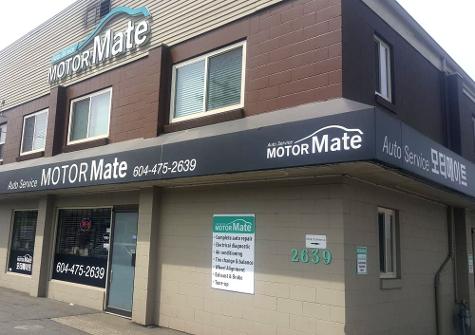 TUNE UPS
Every vehicle on the road will be due for some sort of auto maintenance at one time or another.

SUSPENSION
We repair any suspension issues with your car or truck, including alignment and balancing.

TRANSMISSION
Following the transmission parts inspection, we repair, reassemble, adjust, and test them for proper operation.

A/C
Air conditioning repair can be expensive but at Reliance Automotive,we offer great prices & quality service.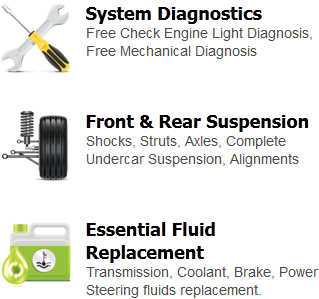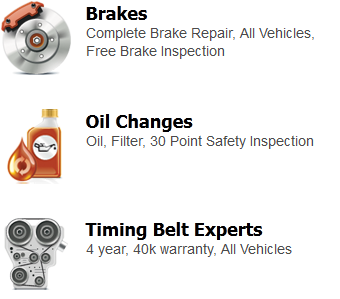 Nice people. honest price. service was fast and done right away. only been here once but i think i will come back again.
The most Reliable, Honest, Skillful and Experienced auto mechanic I have known in my life. They are very kind. They always try their best to fix my car. I strongly recommend motor mate auto service.
Very Honest, royal great person
This place is only I go for car repairs
I convinced my boyfriend to too and he loves it !
Have a great day!
Thanks for visiting our website.